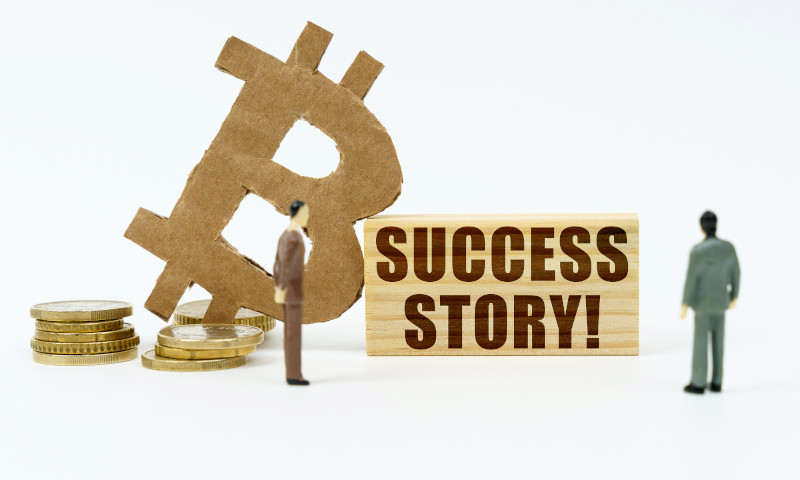 It is no secret that most of the Bitcoin and Ethereum billionaires were adopters who were bullish about the cryptocurrencies and networks from the onset. Here, we will be detailing some of the biggest success stories of people who became billionaires largely through their involvement with cryptocurrency (rather than their earlier ventures) and highlight some lesser-known Bitcoin success stories. Please note that these methods are often extreme and are NOT recommended for today's investors, especially in light of the recent crypto crash.
1. Olaf Carlson-Wee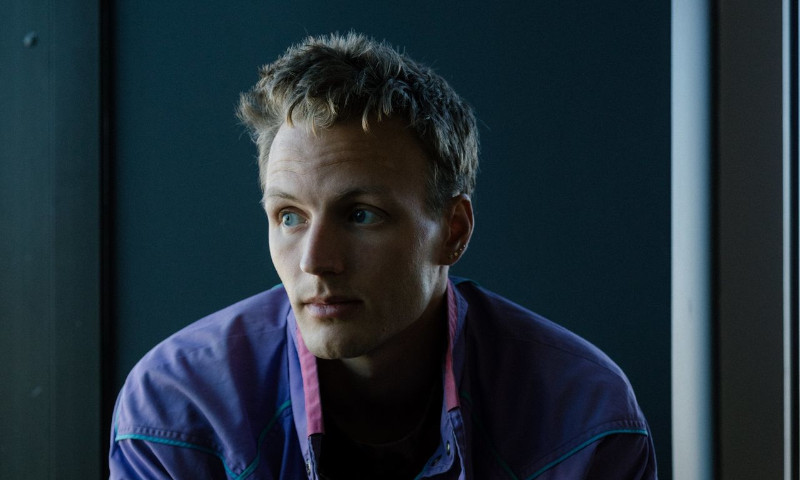 Olaf Carson is an American Entrepreneur graduated from college in 2012 and was hired the next year as Coinbase's very first employee. He worked there for three years and was paid in Bitcoin (BTC). He then left the company to start his own cryptocurrency investment firm, Polychain Capital. He still acts as the CEO. In 2018 he was listed on Forbes '30 under 30' for successfully increasing the value of Polygon Capital from $4 million USD to $300 million USD in a matter of months.
2. Barry Silbert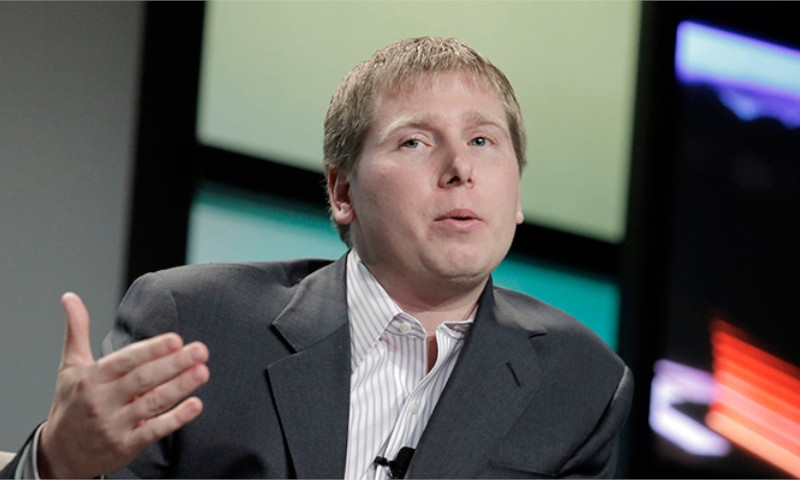 Barry Silbert is an American-born selfmade entrepreneur who acquired his stockbroker license while he was still in high school.  In 2004, he founded SecondMarket, of which he remained the CEO until 2014. His net worth is estimated to be at around $3 billion USD. He began buying bitcoin in 2012, using $2 million USD from SecondMarket to invest in the Bitcoin Investment Fund (BIT.)  He soon established himself as a Bitcoin maximalist. In 2015, Barry founded Digital Currency Group and was as successful in this venture that he made it onto Fortune's '40 Under 40.'
In July 2016, the former banker decided to invest in the altcoin while it was valued at $0.50 per coin, because 'a at $0.50, risk/return felt right.' Barry has a longstanding passion for investing in great entrepreneurs with big ideas and has a knack for disruption himself.
3. Sam Bankman-Fried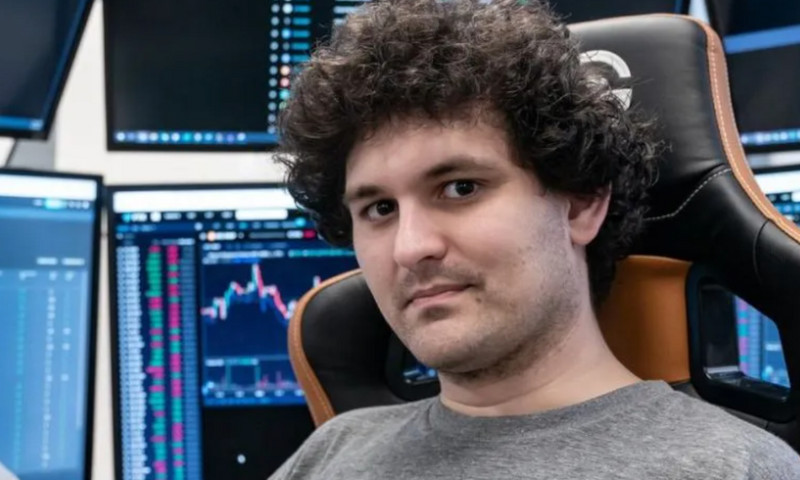 Sam Bankman-Fried's journey was arguably a natural progression, even though he did only enter the crypto sphere relatively late. This is because he began working for an international EFT trading platform while he was still studying at MIT in 2013. This position became full-time once he graduated. He first invested in Bitcoin in late 2017 when he discovered an arbitrage opportunity. He then founded a cryptocurrency trading firm called Alameda Research in November 2017.
Aftre discovering a lucrative arbitrage market in Japan, he was able to build his business up to moving around $25 million USD worth of crypto per day. He then moved to Hong Kong and founded a cryptocurrency exchange platform FTX in April 2019. His net worth, as of July 2022, was estimated to be round $20.8 billion USD.
4. Erik Finman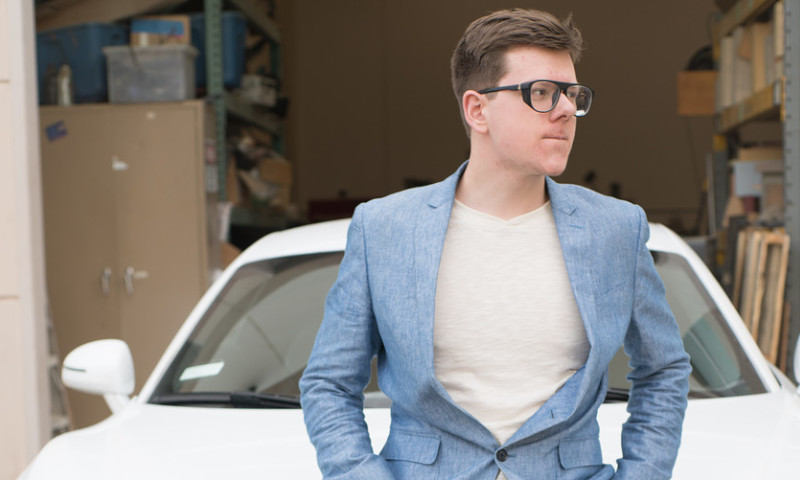 Erik Finman has been investing in cryptocurrency since May 2011 when he was 12 years old. The idea to do so was suggested to him by his brother after his grandmother gifted him €700. Part of this involved a deal with his parents that if this investment proved successful, he would be able to forgo college.
The agreement stipulated that his investment must equate to $1 million USD by 2017. This allowed him to drop but of high school at 15 to start his own online tutoring platform called 'Botangle,' which he later sold in 2015 for 300 BTC. He later worked for Teraviks Robotiks as a managing director.
He has since invested in more BTC, and as of July 2022, his 431 of BTC was valued at $8.5 million USD. His approach is obviously the worst to follow, since he didn't understand what he was doing when he started out, with the BTC valued at $12 USD. For the most part, he just got lucky.
5. Brian Armstrong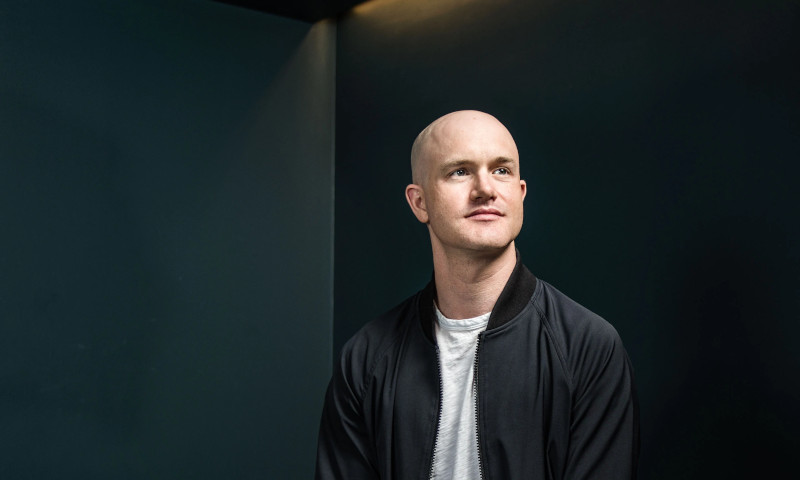 Brian Armstrong started out as a developer at IBM and Coinbase's founders. He first discovered Bitcoin's whitepaper in 2010. In 2011, he began working as a software engineer for Airbnb and had access to the payment systems for the over 190 countries in which it operated.
These two experiences laid the foundational concept of a platform through which individuals could easily transact and store cryptocurrencies and so began working on the code for it. Once he was confident enough in the concept, he set up a temporary account on Hacker News, whereby he pitched his concept of a 'PayPal for cryptocurrencies' and asked people to reach out to him to co-found the project. Fred Ehrsam did so, and the rest is history.
In 2021, Armstrong was placed at #3 with a personal net worth of $6.6 billion USD. Ehrsam's net worth is estimated at around $2.5 billion USD.
6. Jed McCaleb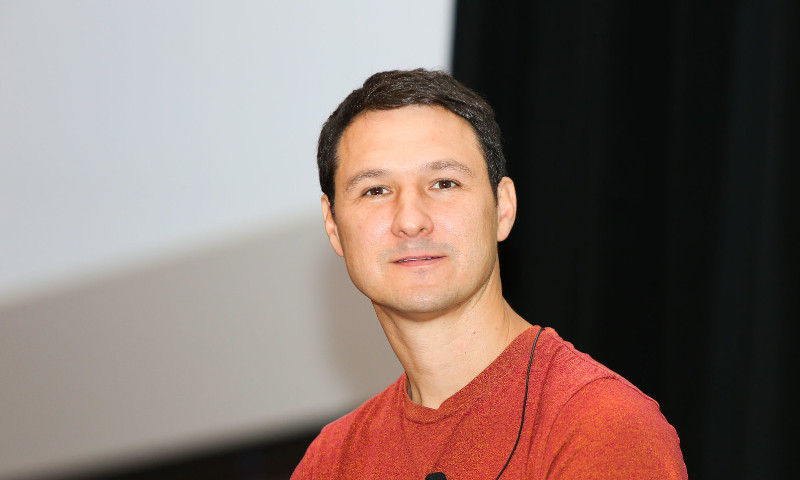 Is an entrepreneur who has founded a number of massively successful ventures. His first was MetaMachine Inc., which he formed in 2000. This company produced the peer-to-peer eDonkey Network, eDonkey2000 application and Overnet network. However, they were forced t shut down in 2006 due to being sued for copyright infringement by the RIAA.
In 2017, he purchased Mtgox.com with the intention of developing a Magic: The Gathering card trading site. However, in 2011, he decided to restructure it into a cryptocurrency exchange platform instead. He then sold 88% of the company in February 2011 and used the funds to cofound Ripple Labs in August 2012. He then left the company in 2014 due to disagreements with his cofounders. He then created Stellar Foundation as a nonprofit organization. His current net worth is estimated to be at $2.1 billion USD.