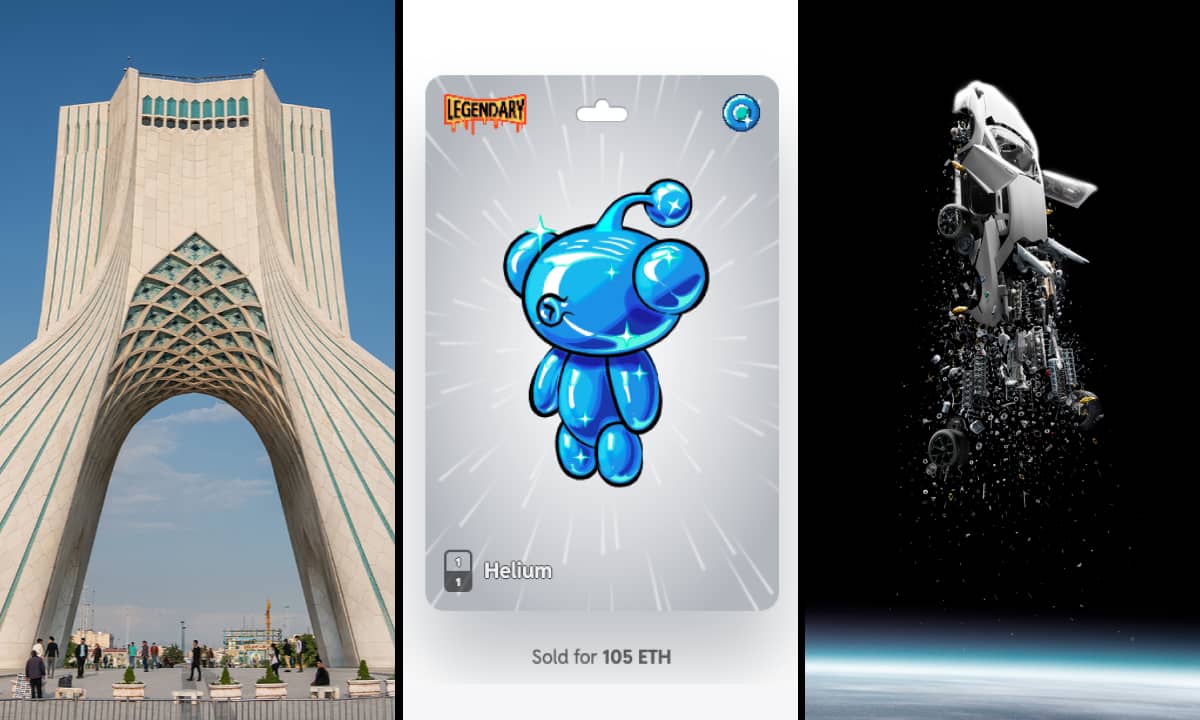 Whether it's blockchain, cryptocurrencies, or NFTs, we ensure you always know what's happening in the crypto space. Our mission is to highlight all the most talked-about cryptocurrency news every week, ensuring you don't miss out on any important information. From companies taking over the NFT space, to crypto adoption, and your favorite exchanges. Everything you need to know about cryptocurrency news can be found on Bitcoin Chaser.
Let's take a look at all the cryptocurrency news over the last week, recapped and compiled in an easy-to-digest format, listed below:
Iran to pilot 'National Cryptocurrency'
We have seen countries like El Salvador accept Bitcoin as legal tender, and countries trying to create their own national cryptocurrency, and now Iran plans to do the same.
The monetary authority of Iran is planning to release as its digital currency project, confirmed an official source. Their plans to launch a central bank digital currency have been discussed since 2018, but are finally making moves to combat their economic inconsistencies.
They are eager to implement blockchain technology throughout their country, and this national cryptocurrency could be the start of something great for Iran and its citizens.
Read more on Bitcoin.com.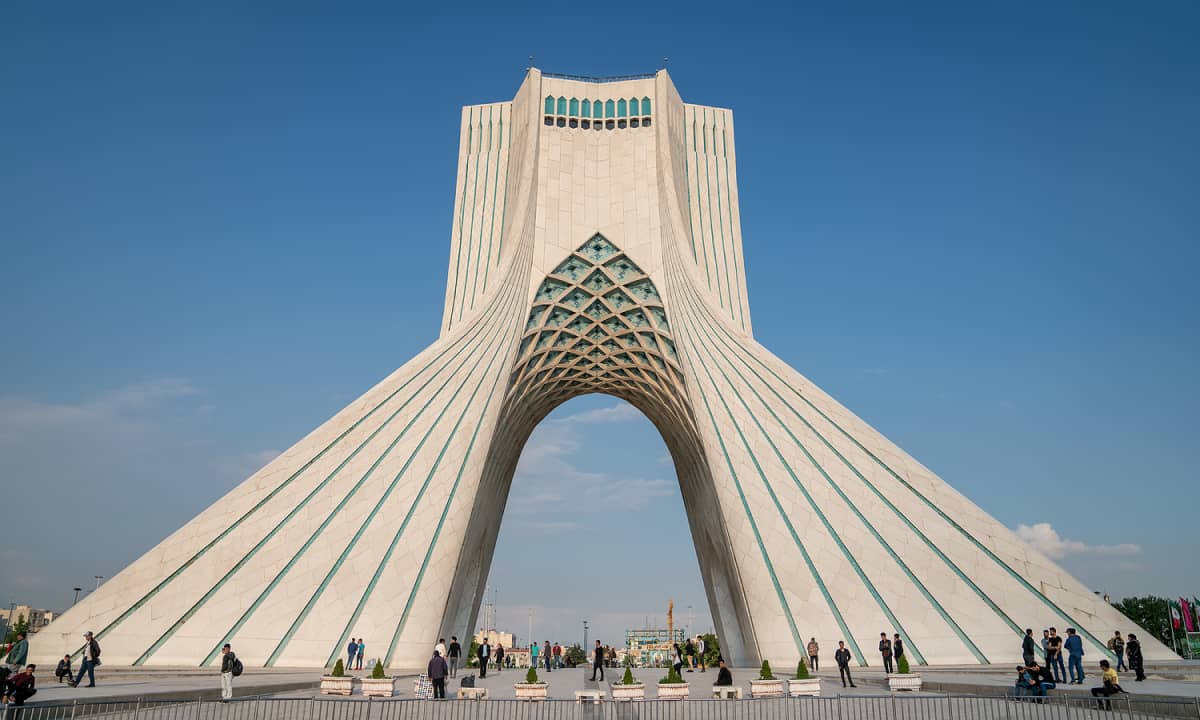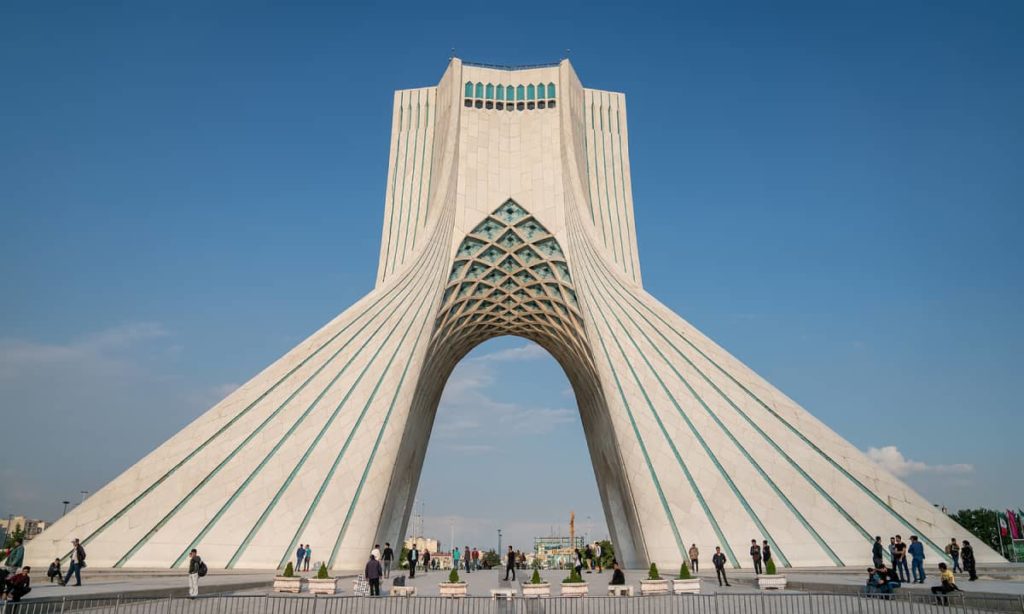 Reddit tests allowing users to set any NFT as their profile picture
As already stated, many social media platforms are embracing NFTs, alongside Twitter and Facebook, as well as YouTube, we know have Reddit showing interest too.
Just like Twitter, Reddit is looking at testing a feature that allows its users to set NFTs as their profile picture. This includes but is not limited to its own NFTs, called "CryptoSnoos". Right now they are in the phase of internal testing, and no decisions or confirmations have been made yet.
This is an interesting bit of news, as Reddit has already trialed the NFT space with their Snoo NFTs, so anything extra would just be a bonus at this point.
Read more on TechCrunch.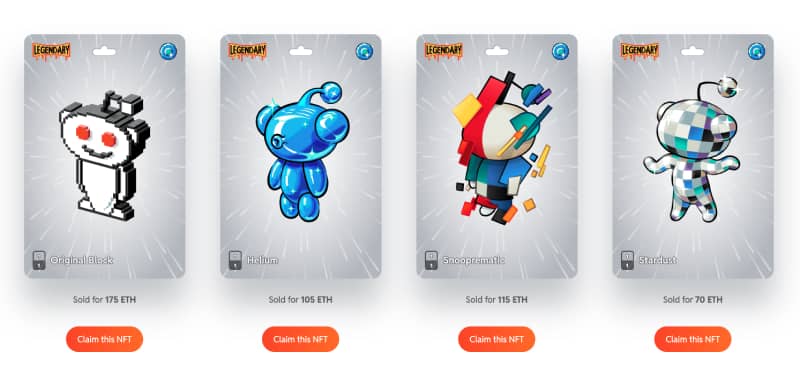 Google Cloud is hiring a legion of blockchain experts
Google has always tried to stay above the curve, ensuring they beat out their competitors before the issue even arises and this move is proof of that yet again.
Google is hoping to expand its services to retail, health care, and other industries. Google's cloud division is forming a group to build a business around blockchain applications and hire a vast selection of people with blockchain expertise to assist them.
They are hoping, that if done right, their venture will drive decentralization. This is big news, and something Google and its users could greatly benefit from.
Read more on CNBC.
Lamborghini releases its first NFT
It was massive news when Tesla accepted Bitcoin, and then later on Dogecoin, but Lamborghini has stepped up to the plate to release their own NFTs.
They have announced that they will be auctioning off a series of NFTs that were produced in collab with Swiss artist Fabian Oefner. The images show a Lamborghini breaking down to its core components as it bursts through the darkness of space.
The company announced each auction will last 75 hours and 50 minutes, the same amount of time it took Apollo 11 to leave Earth's surface and enter the moon's orbit. Very cool.
Read more on The Verge.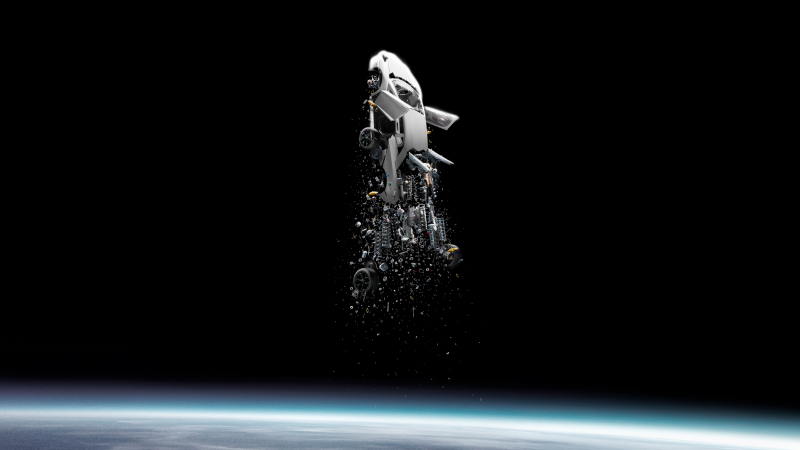 YouTube is considering NFTs
We have seen lots of social media platforms adopting NFTs lately, such as Twitter and Facebook, and now YouTube joins the list.
The CEO of YouTube, Susan Wojcicki, announced that they are looking into new ways to help their creators capitalize on their success, such as features like non-fungible tokens. Youtube is ready to embrace the innovations taking place in the web3 era.
No details have been confirmed yet, nor has a timeline, but even mentioning the potential of NFTs is a step forward and shows mainstream adoption is here.
Read more on TechCrunch.
LeBron James Foundation joins Crypto.com
Athletes have been eagerly adopting Blockchain technology more recently, and Crypto.com has been taking advantage of that, even renaming the iconic Staple Center.
Now LeBron James, famed basketball player, has announced his partnership with Crypto.com. The partnership sees the crypto exchange collaborating with the LeBron James Family Foundation to add Web3 education to the foundation's programs.
LeBron hopes this partnership with Crypto.com will help educate and support the less privileged communities with the information and tools they need for inclusion in the future.
Read more on YahooSports.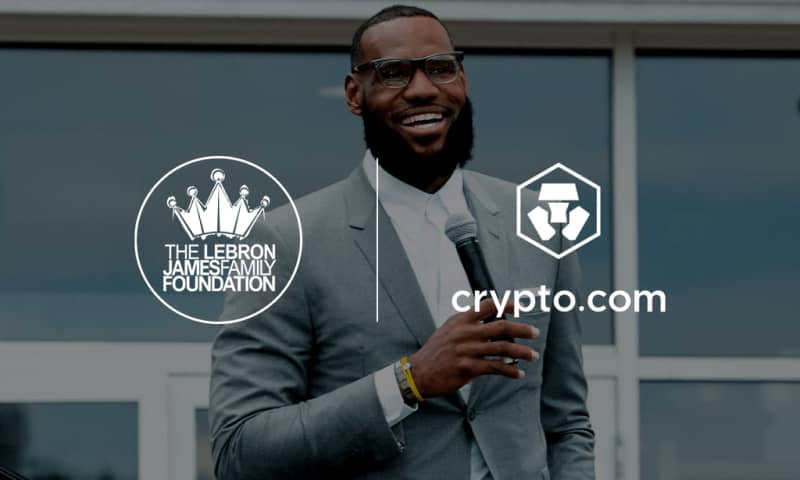 Stay Up To Date
Staying up to date on cryptocurrency news doesn't have to be a hassle. We at Bitcoin Chaser are passionate about all things blockchain and crypto, we want to help empower and motivate our readers to learn and understand more. We publish our weekly news roundup every week, highlighting exceptional news and where to read more. Why not sign up for our newsletter so you can always stay updated on bitcoin, Blockchain, and everything cryptocurrency with Bitcoin Chaser.