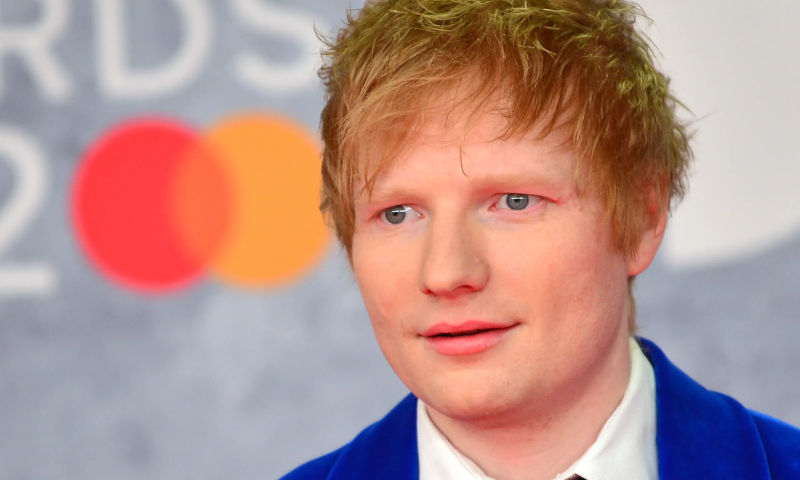 This week's cryptocurrency news roundup sees greater international cryptocurrency adoption, more hacks and scams and Bitcoin gaining recognition by Guinness World Records, among other headlines.
2019 Thief who sold Ed Sheeran songs for Bitcoin finally sentenced
On October 22, the hacker who stole the unreleased music of 89 US-based artists, totalling 565 songs, including Ed Sheeran and sold them for Bitcoin (BTC) was sentenced to 18 months in prison. Adrian Kwiatkowski, a 23-year-old from Ipswich UK sold 2 unreleased songs by Ed Sheeran and 12 songs by rapper Lil Uzi Vert for the equivalent of £131,000 (~$148,090 USD.) At the time of the theft, the hacker went by the alias 'Spirdark.' According to the BBC's report, the New York police managed to trace the sales back to him and found the content on his laptop. In August this year, he appeared before the court, where he pleaded guilty to 20 separate criminal charges.
Read more on BBC News
Olympus DAO becomes latest hacking victim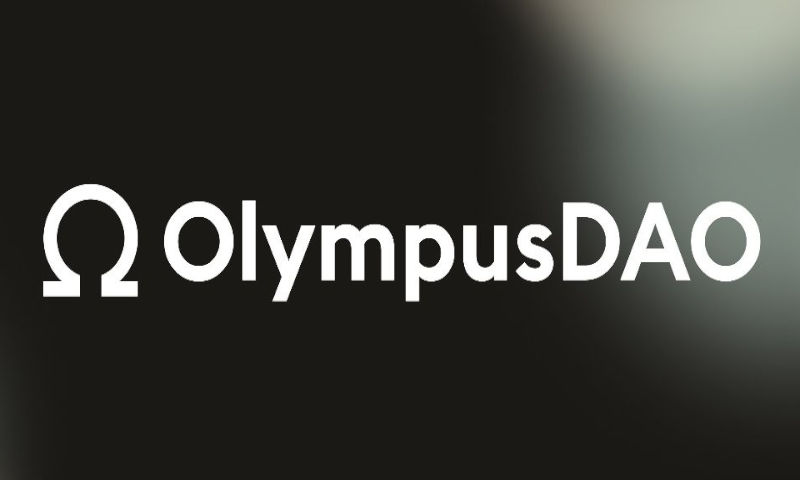 On October 21, a hacker syphoned 30,437 OHM tokens, valued at around $300,000 USD, by exploiting a weakness in Olympus' Bond Protocol that allowed them access into one of the platform's smart contracts. Fortunately, the funds were returned within 11 hours of the hack after Olympus and the hacker negotiated an exchange deal. But this still does not bode well, since there is no guarantee that this hacker or another one won't exploit the weakness again.
Read more on The Block
UK becomes largest crypto economy in Europe
On October 20, Chainanalysis' 2022 Geography of Cryptocurrency Report revealed that the UK had a cryptocurrency trading value of $233 billion USD between July 2021 to June 2022. This makes it the sixth largest cryptocurrency economy by trading volume in Europe and the sixth largest economy in the world. However, in terms of adoption per capita, the UK only place 17th, with first place going to Vietnam, second to the Philippines and third going to Ukraine.
Read more on CityA.M
German crypto bank warns users to withdraw funds ahead of shutdown
On October 19, Nuri's, a German cryptocurrency bank, CEO, Kristina Mayer, told its 500,000 customers to withdraw their funds from their accountants ahead of its planned shutdown in mid-December 2022. This announcement comes after the company filed for bankruptcy in August 2022 after being hit hard by the 2022 crypto recession. It has spent the last two months attempting to resole their solvency issues but were unable to do so.
Read more on CoinTelegraph
Coinbase users sue platform after $21 million scam
On October 18, nearly 100 Coinbase users banded together to sue the company following a fake Coinbase Wallet app scam on the cryptocurrency exchange platform that saw around $21 million USD worth of cryptocurrency being stolen from its users. They are taking Coinbase to court over the matter, claiming that the scam was a result of a security flaw that had been overlooked by the platform. The wallet was advertised on social media platforms such as Twitter and Facebook, leading the platform users to believe the adverts were real. However, once they downloaded the app through the link, the scammers were given full access to the users' real accounts without needing a password. The users' claims are not regarding the scam itself, but rather Coinbase's response to it, as the platform had been warned about the scam for months without them taking any preventative measures to protect their platform users.
Read more on ars Technica
Guinness World Records awards Bitcoin as first decentralized cryptocurrency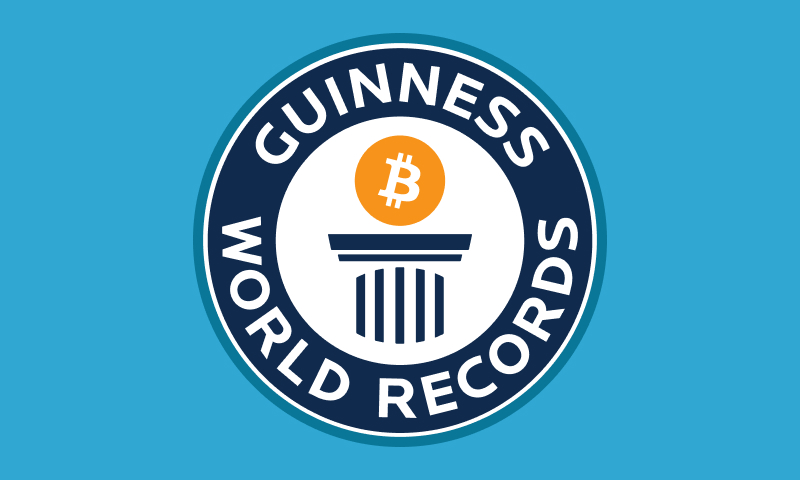 On October 19, Guinness World Records added Bitcoin's status as the first decentralized cryptocurrency accomplishments, its growing list of crypto, blockchain and NFT-based world records. This is another promising indicator of how much more recognition cryptocurrency is gaining even within mediums that one would not necessarily expect, such as this case where Guinness World Records is typically concerned with 'real-world' information are taking note of the accomplishments of the more nuanced and niche segments of the digital space.
Mastercard announces planned project to connect banks with crypto services
On October 17, Mastercard announced that it would be launching a project to act as a bridge between Paxos and banking institutions. Paxos is a cryptocurrency trading platform that is already linked to PayPal. The project is only slated for release in 2023. Mastercard's aim in providing this service is to ensure that it and Paxos will ensure that all procedures are in line with SEC cryptocurrency regulations on the banks' behalf, as well as to provide a more accessible and trustworthy method for hesitant customers to invest in cryptocurrency.
Read more on CNBC