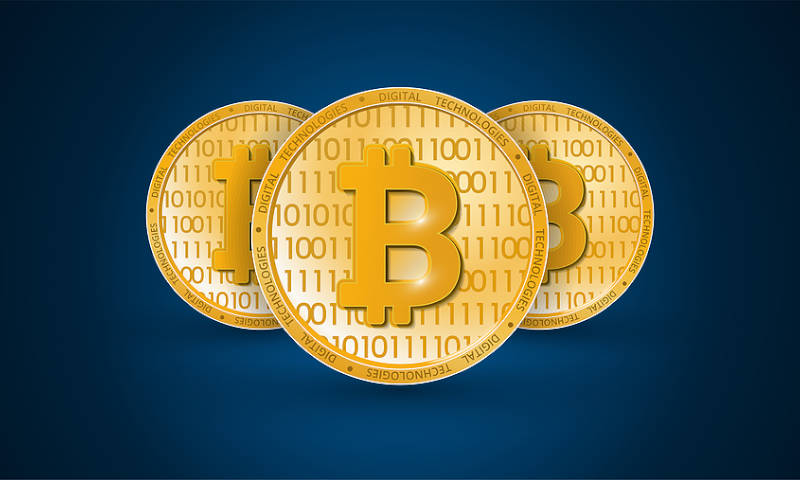 Since the initial white paper release of Bitcoin back in 2009, cryptocurrencies have become a prominent part of the world. Based on Blockchain technology, acting as a digital ledger of sorts, Bitcoin provides security, transparency, and instant payments to its users. Its decentralized nature means no one person can control it, thus enforcing its incorruptible ledger status.
Bitcoin is peer-to-peer, meaning there are no third-party providers necessary, erasing the costs and delays of manual processing. Overall bitcoin has proven to be a strong asset, but especially in the world of finances. As we see more and more cryptocurrency and bitcoin adoptions, it is a clear sign to start collecting and hodling our tokens. An important part of hodling Bitcoin is the manner and platform you are storing it on. In this guide, we hope to assist you in finding the best bitcoin wallets to hold your assets on.
Check out our article on Hardware vs Software wallets.
What Is A Bitcoin Wallet?
Think about the everyday use of the word wallet, a place where you keep your money and then apply it to bitcoin in the same sense. Because bitcoin is digital, it requires a very different type of wallet, although the central theme of a place to store your assets remains the same.
There are two types of bitcoin wallets, the more traditional hardware wallet, and the ever-growing in popularity software wallet.
Types of Bitcoin Wallets: Software vs Hardware
The most common and well-known crypto wallets in the markets are software wallets. Very simply put, software wallets can come as either a downloadable app or a browser extension. Wherever you have internet access, you can access your bitcoins. These are popular because of their ease of use and availability. Software wallets can be broken down into subgroups of web, mobile, and desktop wallets.
Hardware wallets, on the other hand, resemble wallets in the more traditional sense, as they can psychically be held. Also referred to as cold storage, you are basically storing your bitcoin on a USB-type device which when plugged into a PC can access your crypto. Most have passwords or seed phrases.
Now that you know the difference between the two, let's take a look at the most regarded and best bitcoin wallets on the market.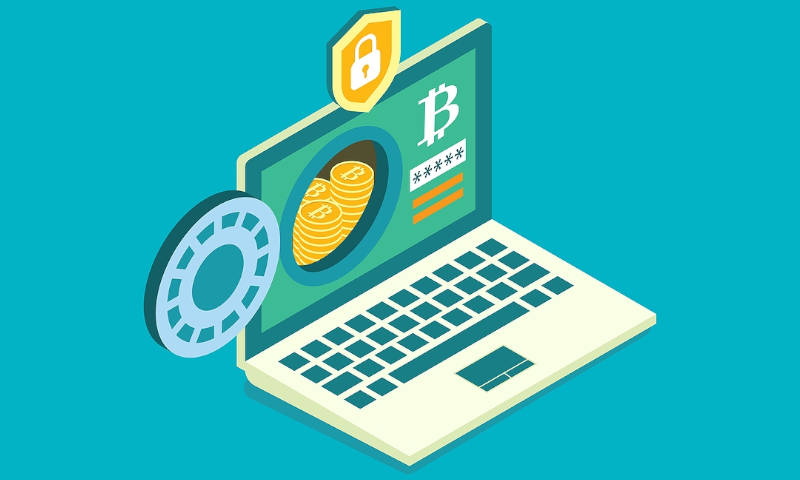 Software Wallets
Coinbase
Available on the Chrome Web, Google Play, and Apple Store. This app allows users to trade and store more than 500 crypto assets. Offering a web extension for easy access, as well as allowing users to store their NFTs. Coinbase has been a major player in the industry since 2012.
Luno
Available on the Google Play and Apple Store. You can buy, sell, and store cryptocurrencies using your Luno wallet. They even allow you to save and earn crypto through interest of up to 7.6%. With more than 8 million users, they are highly trusted among the community.
Gemini
Founded by the prominent Winklevoss twins. Available on the Google Play, Galaxy, and Apple Store. They accept and store a variety of cryptocurrencies for you. Providing industry-leading protection and security systems, they offer insurance against digital asset theft for their users.
Binance
Available on Google Play and Apple Store. Binance is an industry-leading exchange and wallet thriving on innovation and security. Providing staking rewards and interest on savings. Price alerts and referral earnings. Launched in 2017, they have only got better with time.
Blockchain wallet
Available on Google Play and Apple Store. Blockchain Wallet allows you to store, and buy or sell crypto in minutes. With over 75 million users, Blockchain is ensuring to be a top contender. They allow users to get rewarded in their airdrop programs. Earn up to 13.5% interest annually.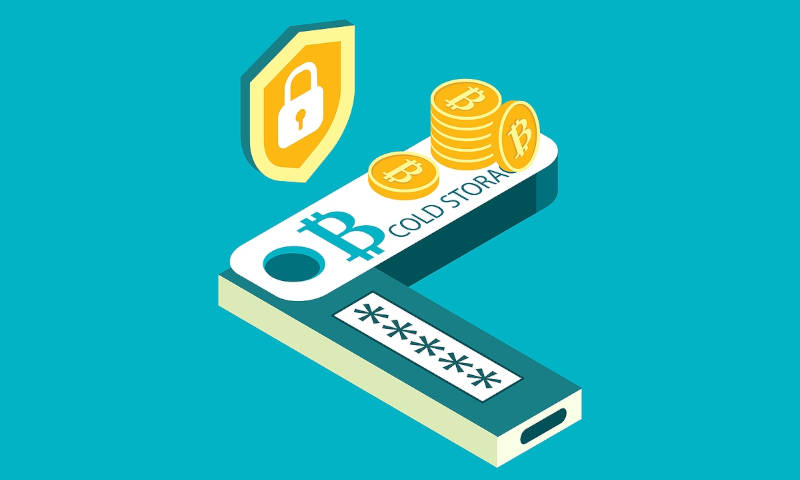 Hardware Wallets
Trezor
Offering a variety of different hardware wallets capable of storing 1000s of cryptocurrencies, Trezors is considered one of the most well-established and regarded wallets in the industry. Unique to you, recovery seeds, encrypted, and cross-compatible.
Ledger
Based on Secure Chip technology for maximum security, you can connect your wallet to your device via USB. They offer two different hardware wallets to meet your needs. Having sold over 3 million devices, they are another industry-leading provider in hardware wallets.
SecuX
Providing two types of wallets, both touchscreen, as well as Bluetooth and USB connectivity. They accept 1000s of cryptocurrency assets. This wallet has quickly grown to be a fan favorite due to its innovative hardware wallet approach, and its Infineon CC EAL 5+ secure chip.
KeepKey
https://shapeshift.com/keepkey
Developed by the prominent ShapeShift platform, KeepKey allows you to store your private keys offline and safeguard your assets. Get PIN protection and passphrase protection, as well as limitless wallet addresses. You can become a KeepKey affiliate too, and earn more.
Coinkite
Offering a variety of hardware wallet devices, and accessories. Coinkite skips on the aesthetic to bring you security. The small USB stick allows you to spend Bitcoin like fiat currency instantly, as well as sign transactions to keep your private keys offline. They offer a seed plate too.
Pros And Cons
Software Wallets
Access your crypto on the go
Account recovery
Allows trading generally
Susceptible to viruses and malware
Private keys are stored on third-party servers
Risk of the device being stolen
Hardware Wallets
Most secure method of storage
Backup and recovery in case the device is lost
Coin support
More expensive than software wallets
Limited accessibility, the device needed to plug in
Remembering your seed phrase
The Best Bitcoin Wallet For You
As seen by all the above wallets on offer, there is a diverse range of wallets and subgroups, each with its own benefits and flaws. Some wallets only accept bitcoin, some branch out into other cryptocurrencies, but all are highly regarded in the cryptocurrency industry.
Whether you want a wallet for your mobile phone or browser, the options are out there. There are plenty of physical wallets becoming available, with more improved models coming out almost every year.
There is no shortage of wallets, it is just about deciding which is the best for you and your needs. We hope this piece helped guide you to make a decision about which is the best bitcoin wallet for you.
Noteworthy Wallet Mentions