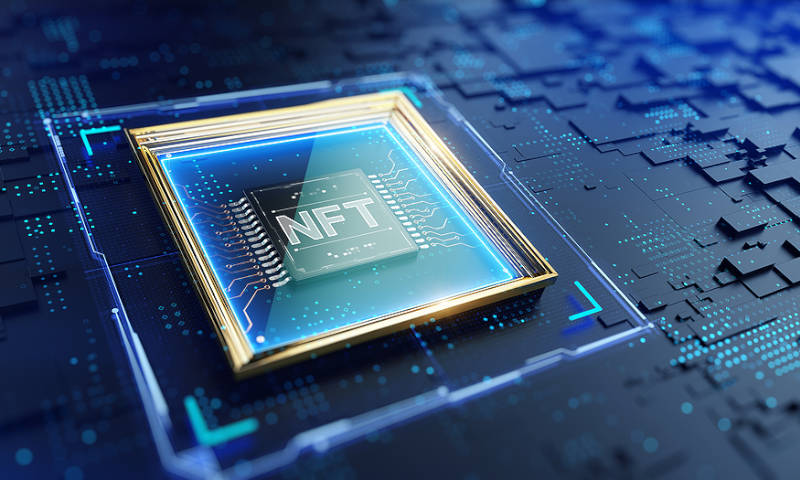 And we are back again, bringing you all the best cryptocurrency news from the last week. Whether it's blockchain, cryptocurrencies, or NFTs, we ensure you always know what's happening in the crypto space. There are far too many opinions and market analysts flooding the internet for you to find real and relevant news, so we do it for you.
Our mission is to highlight all the most talked-about news every week, ensuring you don't miss out on any important information. From fun stories to bitcoin adoption, everything you need to know about blockchain can be found on Bitcoin Chaser.
Let's take a look at all the blockchain news over the last week, recapped and compiled in an easy to digest format, listed below:
Coinbase is launching a marketplace for NFTs
The cryptocurrency exchange said Tuesday it plans to launch a marketplace that lets users mint, collect and trade NFTs, or nonfungible tokens. Users can sign up to a waitlist for early access to the feature, the company said.
Read more on CNBC.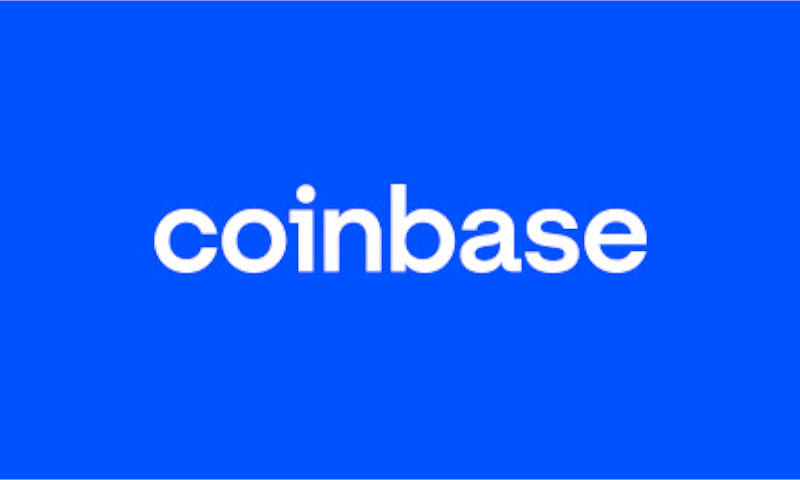 Binance Starts $1 Billion Crypto Growth Fund for Blockchain
Binance, the largest cryptocurrency exchange, has launched a $1 billion growth fund in support of the Binance Smart Chain blockchain, with the goal of helping to accelerate adoption of digital assets and blockchain technology.
Read more on Bloomberg.
Bitcoin tops $60,000 for first time in six months
Bitcoin climbed above $60,000 Friday, pushing the digital coin further toward its all-time high, as traders speculated U.S. regulators would clear the first bitcoin futures exchange-traded fund. The world's biggest cryptocurrency jumped more than 8% to $62,307.
Read more on CNBC.
Steam quietly bans games that feature crypto/NFT exchanges
The company behind Steam quietly updated its content rules and guidelines for studio partners at some point in the last couple of months. They now specifically disallow programs "built on blockchain technology that issue or allow exchange of cryptocurrencies or NFTs."
Read more on GeekWire.
Ripple partners with Digital Pound Foundation for development of British CBDC
Blockchain-based company Ripple has officially partnered with an independent forum, Digital Pound Foundation (DPF) to explore the development and facilitate the roll out of British CBDC in the UK.
Read more on Times Of India.
Crypto hackers now target iPhone users via dating apps like Bumble, Tinder
Cyber security researchers on Monday revealed an international cryptocurrency trading scam, to the tune of at least $1.4 million, that is targeting iPhone users through popular dating apps such as Bumble and Tinder and putting users' data at risk.
Read more on Business Insider.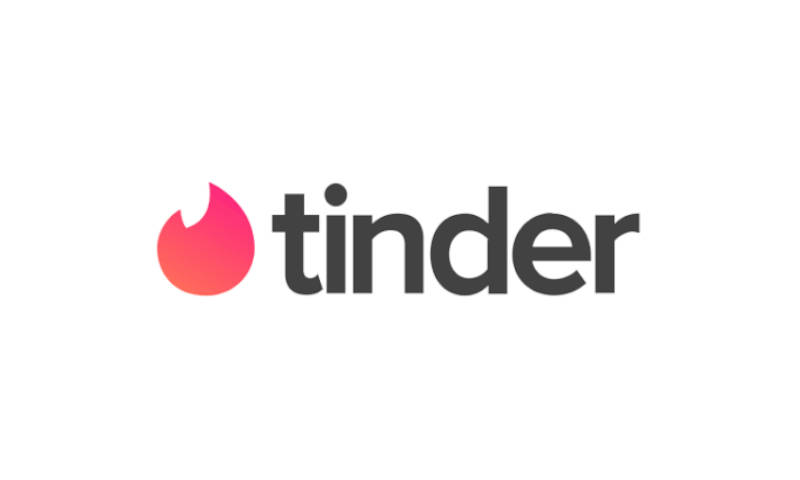 Mark Cuban: Bitcoin is 'Better Gold Than Gold,' Dogecoin is 'Fun'
Billionaire investor Mark Cuban, the Shark Tank investor and Dallas Mavericks owner, has once again spoken up about cryptocurrency. This time, he chose to talk about some of the most popular crypto coins.
Read more on Gadgets.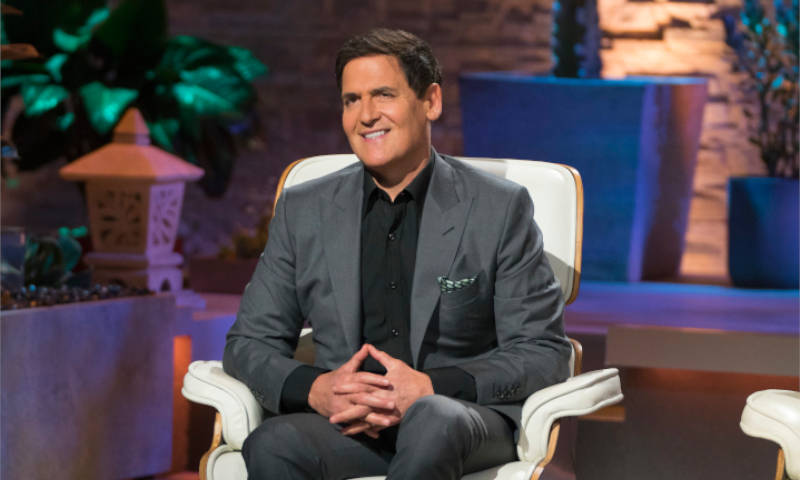 Payments Giant Visa Launches NFT Program to Support Digital Artists
Visa, one of the leading credit and payments companies, has announced the creation of a program that will allow artists to understand how they can use new technologies like NFTs. According to Visa, NFTs have the potential of evening out the field for artists.
Read more on Bitcoin.com.
Australian creative agency first to use cryptocurrency as payment
Australian and New Zealand agency Born Bred will now accept crypto. Until recently an influencer marketing agency, it has now expanded into creative. They will be accepting all major cryptocurrencies as a form of payment. These include Ethereum, Bitcoin and XRP.
Read more on MarketingMag.
Stay Up To Date
Staying up to date on blockchain news doesn't have to be a hassle. We at Bitcoin Chaser are passionate about all things blockchain and crypto, we want to help empower and motivate our readers to learn and understand more. We publish our weekly news roundup every Monday, highlighting exceptional news and where to read more.
Why not sign up to our newsletter so you can always stay updated on Bitcoin, Blockchain, and everything cryptocurrency with Bitcoin Chaser.