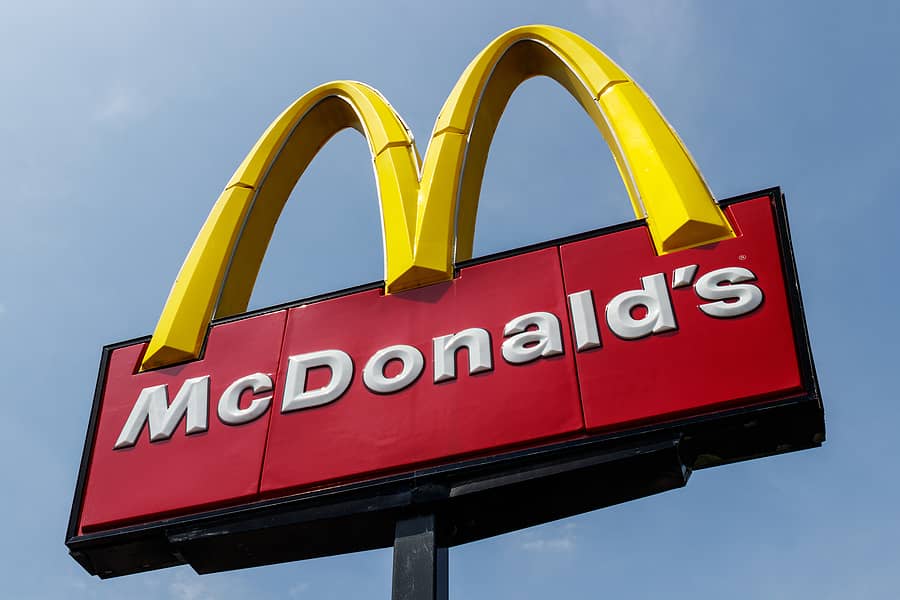 Whether it's blockchain, cryptocurrencies, or NFTs, we ensure you always know what's happening in the crypto space. Our mission is to highlight all the most talked-about cryptocurrency news every week, ensuring you don't miss out on any important information. From companies taking over the NFT space, to bitcoin adoption, and your favorite exchanges making headlines. Everything you need to know about cryptocurrency news can be found on Bitcoin Chaser.
Let's take a look at all the cryptocurrency news over the last week, recapped and compiled in an easy-to-digest format, listed below.
McDonald's McRib is now an NFT
The fast-food giant is creating non-fungible tokens in celebration of the McRib sandwich's 40th anniversary.
Read more on Al Jazeera.
Quentin Tarantino Is Minting Seven 'Pulp Fiction' Scenes as NFTs
Each will feature digitized excerpts from the original handwritten script for the film, and snippets of audio commentary.
Read more on Artnet.
Nifty, Warner Bros to launch Matrix NFTs
The franchise is using the NFT project to promote the fourth film, "The Matrix: Resurrections".
Read more on Ledger Insights.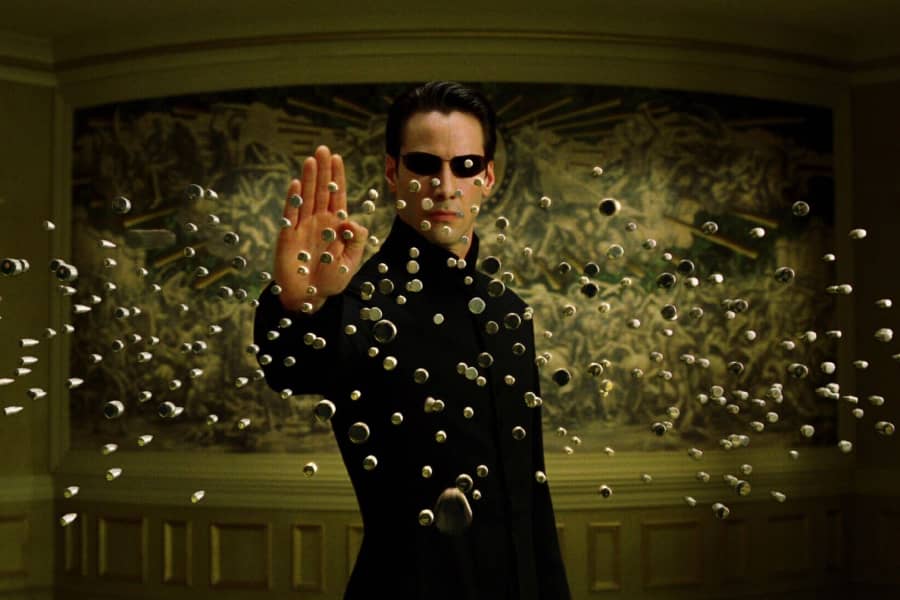 Metaverse Tokens See Triple-Digit 7 Day Gains
The two metaverse tokens sandbox and decentraland have skyrocketed over 170% during the last week.
Read more on Bitcoin.com.
Brazilian federal deputy proposes crypto payment option for workers
A Brazilian congressman, proposed a bill to legalize crypto payments as a mode of payment for public and private sector workers.
Read more on CoinTelegraph.
Crypto world hits $3trn market cap as ether, bitcoin gain
Bitcoin rose as much as 5.5% on Monday to $66 339, Ether advanced as much as 3% to a new high of $4 768.
Read more on Moneyweb.
Coinbase makes SHIB Cryptocurrency available to New Yorkers
The Nasdaq-listed cryptocurrency exchange has made the SHIB cryptocurrency available to New York residents
Read more on Arab News.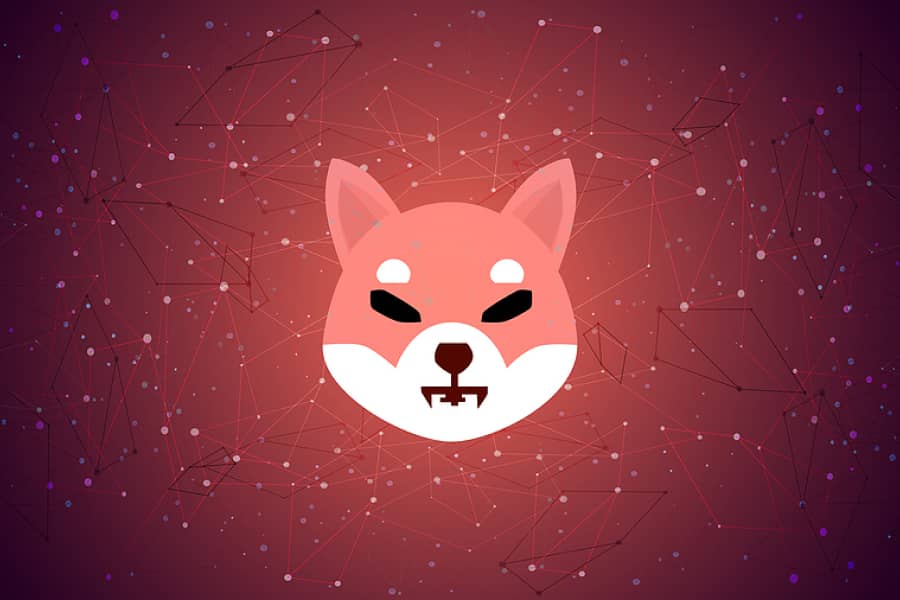 Solana is now the fourth-biggest cryptocurrency in the world
Solana, seen as a competitor to Ethereum, hit an all-time-high of $260, to become the fourth-biggest cryptocurrency.
Read more on Business Insider.
Leading NFT Marketplace Opensea Surpasses $10 Billion in All-Time Sales
Statistics show that 629,867 traders contributed to the $10 billion in sales.
Read more on Bitcoin.com.
Stay Up To Date
Staying up to date on cryptocurrency news doesn't have to be a hassle. We at Bitcoin Chaser are passionate about all things blockchain and crypto, we want to help empower and motivate our readers to learn and understand more. We publish our weekly news roundup every Monday, highlighting exceptional news and where to read more. Why not sign up for our newsletter so you can always stay updated on bitcoin, Blockchain, and everything cryptocurrency with Bitcoin Chaser.