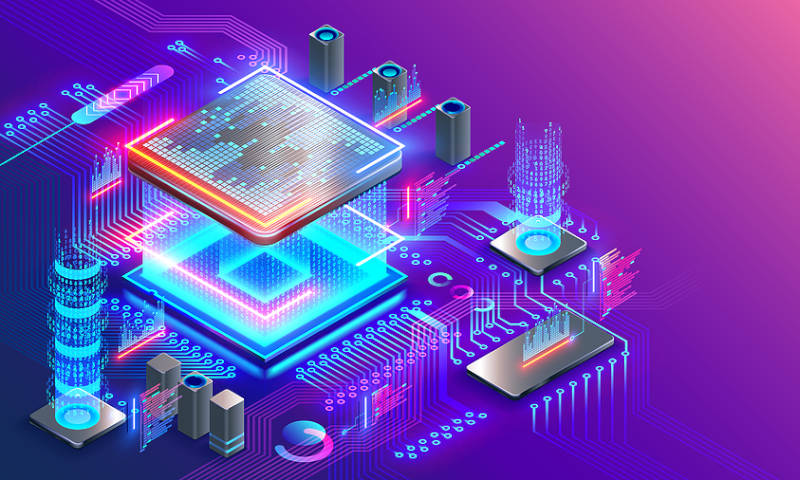 We are back again, bringing you the most talked-about cryptocurrency news of this past week. We want to help you find current and relevant news, so you always know what's happening in the cryptocurrency and blockchain markets. Staying up to date on news does not only help you stay knowledgeable, but it may even help you make your next trade more wisely. In this weekly news roundup, we hope to inform you about your favorite exchanges, where countries lie in crypto adoption, and what blockchain updates to expect. Let us take a look at the most notable news of this past week:
NFTs Are Coming To Nascar-
Speedway Motorsports, which owns eight tracks, seven that host NASCAR races, announced this week that they will enter the world of the NFTs.
Bitcoin Investors Are Reportedly Exempt From Taxes in El Salvador-
The government of El Salvador will reportedly exempt investors from paying a capital gains tax and an income tax on Bitcoin (BTC), according to a presidential legal counsel.
Microstrategy Buys 5,050 More Bitcoins, Now Hodls 114,042 BTC-
Microstrategy has purchased 5,050 bitcoins. As of 9/12/21, they hodl 114,042 bitcoins acquired for $3.16 billion at an average price of $27,713 per bitcoin.
Ukraine is The Latest Country to Legalize Bitcoin-
In a nearly unanimous vote, the Ukrainian Parliament adopted a law that legalizes and regulates cryptocurrency. By 2022, the country plans to open the cryptocurrency market.
Solana Promises 'Detailed Post-Mortem' After 17-hour outage-
The Solana blockchain linked to one of this year's fastest-rising cryptocurrencies is trying to bolster the network after a major outage and promising to implement more protective steps.
Google Partners With Dapper Labs to Power Flow Blockchain-
Google Cloud revealed a partnership with blockchain industry-giant Dapper Labs in an effort for enhanced blockchain support as Web 3.0 approaches.
PayPal Finalizes UK Crypto Trading With Litecoin, Ethereum Addition-
PayPal in the U.K. has completed its launch of cryptocurrency trading on the platform to include Litecoin and Ethereum, adding to Bitcoin and BitcoinCash.
Satoshi Statue Revealed In Hungary-
The statue was created to pay homage to the creator of bitcoin, Satoshi Nakamoto, and the first cryptocurrency. The statue, made of bronze, is seen as a faceless figure wearing a hoodie.
AT&T Sued by Customer After Security Breach Led to Theft of Cryptocurrency-
An AT&T customer, Jamarquis Etheridge, filed a lawsuit in the district court for the Southern District of Texas against AT&T Inc. and AT&T Mobility.
These are just a few of the most popular news pieces circulating the internet, with more news becoming readily available every day. Aside from our cryptocurrency and blockchain news updates, we work around the clock to bring you the most relevant news out there. You can stay updated on Bitcoin, Blockchain, and everything cryptocurrency with Bitcoin Chaser.