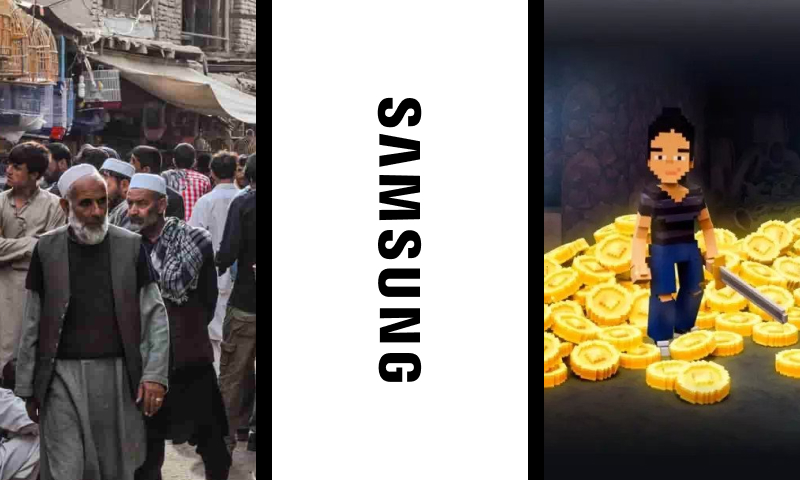 Whether it's blockchain, cryptocurrencies, or NFTs, we ensure you always know what's happening in the crypto space. Our mission is to highlight all the most talked-about cryptocurrency news every week, ensuring you don't miss out on any important information. From companies taking over the NFT space, to bitcoin adoption, and hacks within crypto. Everything you need to know about cryptocurrency news from last week.
The Taliban Outlaws Crypto
On August 26, the terrorist pseudo-government in Afghanistan outlawed cryptocurrency and started arresting traders. This comes in response to some Afghanis attempting to conceal their wealth from the Taliban by storing it in crypto.
It also served as a way for Afghanis to economically interact with foreign economies to get around the international sanctions that have been imposed on the country since the Taliban forcefully took over in Afghanistan in August 2021.
As of Friday, thirteen individuals and twenty enterprises were being examined for links to cryptocurrency.
Read more on Finbold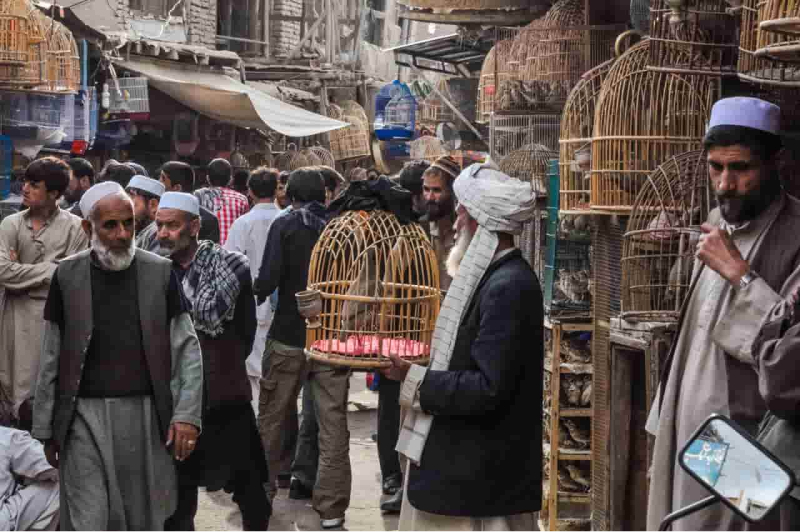 Samsung to Launch Cryptocurrency Exchange Platform in 2023
On August 25, Samsung announced plans to launch its own cryptocurrency exchange platform in the first half of 2023. Given that Samsung is one of the two main mobile giants, this could prove a huge step towards making cryptocurrency more accessible to potential investors who would otherwise be too nervous to try out platforms from unknown entities, even if they are as big as Binance and Coinbase.
This move comes after South Korea established new laws that were favorable to the burgeoning crypto market there.
The platform plans on catering to various digital assets including Bitcoin (BTC), Ethereum (ETH), and non-fungible tokens (NFTs).
Read more on Gizchina
Forbes Finds 50% of Bitcoin Trading Volume Are Fake
On August 26, Forbes announced that according to their study of transactions across 157 cryptocurrency exchanges that approximately half of all transactions are the product of wash trading.
Forbes estimates "the global daily bitcoin volume for the industry was $128 billion on June 14. That is 51% less than the $262 billion one would get by taking the sum of self-reported volume from multiple sources."
As Forbes points outs, one of the major problems is that there is currently no reliable method of tracking a cryptocurrency's trading volume due to many transactions occurring either cross-platform or wallet-to-wallet, and not just through cryptocurrency exchanges, among other factors.
This results in different exchanges adopting different calculation methods that produce vastly varying data, as can be seen by visiting different platforms and comparing their 24-hour trading volume stats.
Read more on Forbes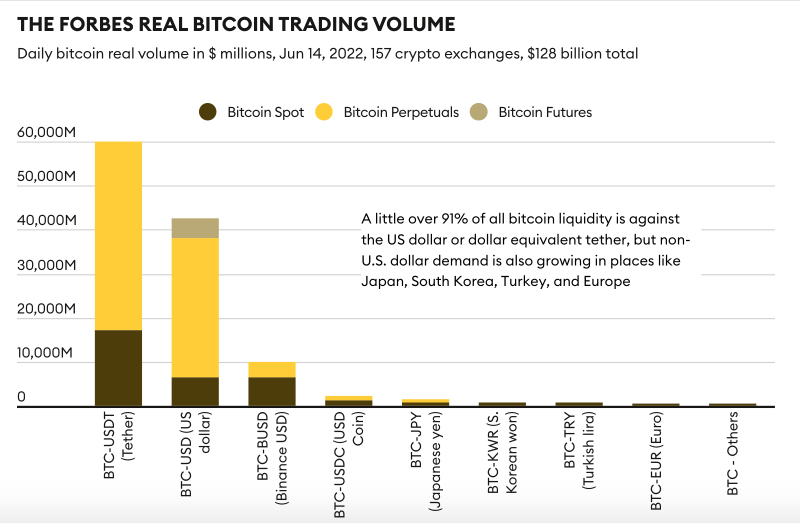 University Professor Re-uploads Tornado Cash Code to GitHub as Teaching Tool
On August 24, Computer Science Professor Matthew Green reuploaded mixing service Tornado Cash's code to GitHub just days after the platform was suspended on suspicion of deliberately aiding money launderers.
Green did so as he feels that it is a useful tool for teaching his students about concepts related to cryptocurrency and blockchain technology. He also feels that it is important that the code remain accessible in the spirit of developing a truly decentralized community, as well as for the sake of protection and freedom of speech.
The source code was removed from GitHub when the Tornado Cash founder's account was suspended on August 9 following US sanctions against the platform.
Read more on Finbold
Bored Ape Yacht Club NFTs Become Playable on The Sandbox's Alpha Season 3
On August 24, the latest season of The Sandbox's Alpha was released with thirteen new NFTs including the Bored Ape Yacht Club (BAYC), Moonbirds and World of Women NFTs became available as 3D playable characters.
The Sandbox Alpha is a platform that allows users to tryout various upcoming metaverse experiences for a short period of time, according to the length of each season. The current season will allow users access to over 90 expereinces.
Read more on The Block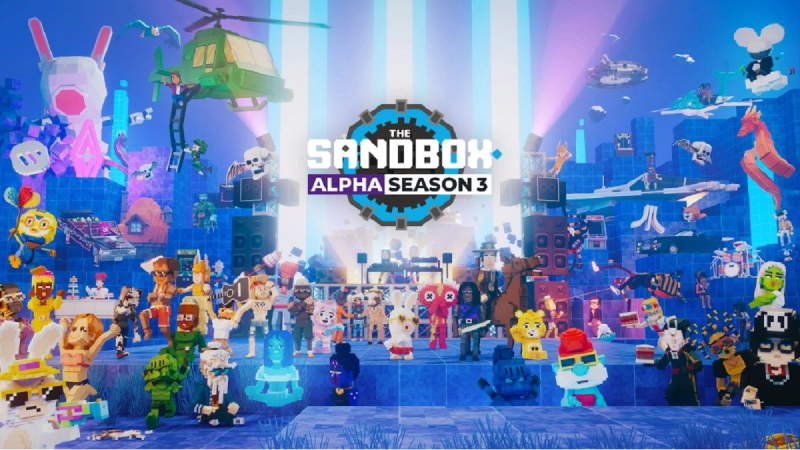 Bankrupt Crypto Firm Voyager to Give $1.6 Million in Bonuses to Top Staff
On August 22, it was discovered that Voyager Digital plans to give bonuses amounting to $1.6 million USD after filing for bankruptcy protection just last month. These are planned to be distributed among the top 38 of its 350 staff members.  
Its creditors are highly critical of the move given that the company has made no move towards reducing overheads, especially since it comes three weeks after Voyager's legal petition to promote a "key employee retention plan" (KERP) that will cost $1.9 million USD.
Read more on Blockworks