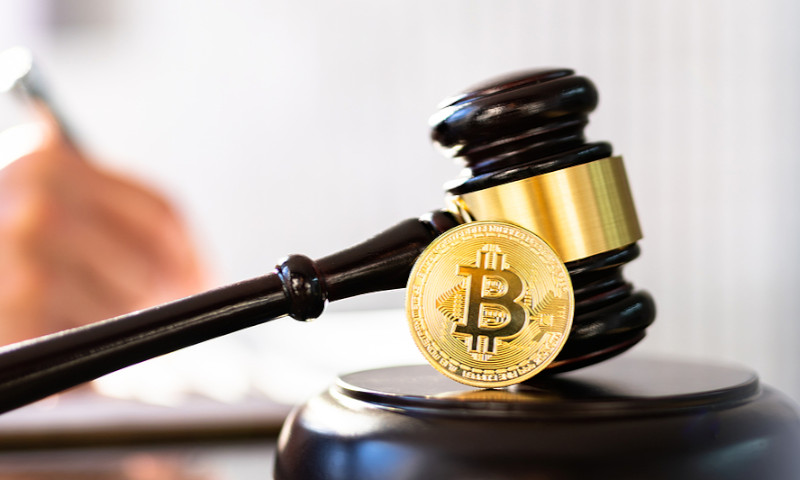 Crypto regulation is met with mixed feelings in the cryptocurrency community – and with good reason. On the one hand, it goes against the entire ethos upon which the original cryptocurrency, Bitcoin (BTC), is based, as well as many others that followed afterwards. On the other hand, the pervasiveness of hacks, Ponzi schemes, rug pulls, lack of bankruptcy protection of Decentralized Financial (DeFi) platform developers, and other elements also highlight the need for consumer protection in the space. We will explore these points in greater detail below.
What Does Crypto Regulation Mean
Cryptocurrency regulation refers to a system of laws and regulations issued by the government of a country or district that govern the cryptocurrency space in the same way that traditional financial markets are regulated. The purpose of regulations is to protect consumers from fraud and from being misled by bad actors.
What Would Crypto Regulation Look Like Once Fully Implemented
Ideally, cryptocurrency regulation would be similar to the laws and regulations that apply to normal financial instruments and institutions. However, the main problem that countries have had is with classifying cryptocurrencies. Since most cryptocurrencies are not issued by a specific government, it is difficult for many of them to equate them with traditional fiat currencies. But at the same time, their value is undeniable, and indeed many types of payment tokens such as BTC and Dogecoin serve the same function as traditional fiat currencies.
A further complication arises with altcoins that have multiple use cases, since they could then be classified as security tokens. Since the space is so new, the US Securities Exchange Commission and similar international governing bodies are still trying to determine how each type should be classified and according to which regulations they should be governed. So too, with DeFi institutions such as cryptocurrency exchange platforms and other types of cryptocurrency service providers.
Cryptocurrency Regulation in Different Countries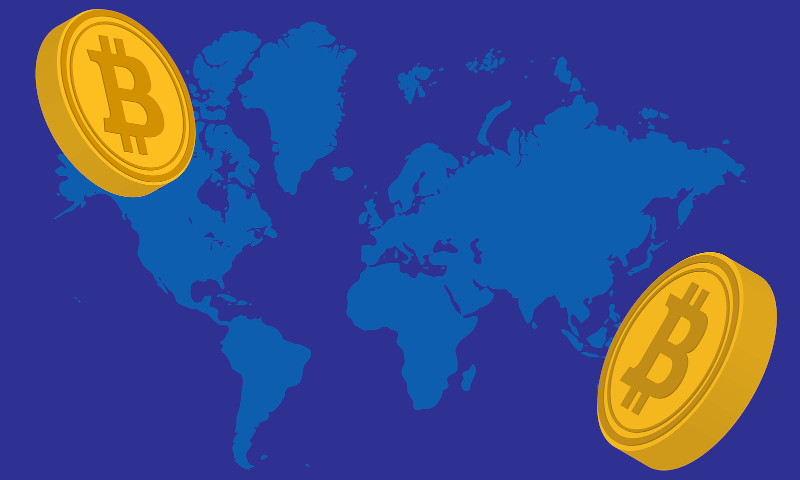 Why Is Crypto Regulation Bad?
The initial intent of cryptocurrency was to develop a borderless, secure, decentralized and anonymous currency that could be used as an international standard without fear of interference of government bodies. The idea was to allow for anonymity and traceability with an infallibly secure mode of transaction. Early adopters wanted the freedom to transact how they wanted without their funds being controlled by centralized institutions.
As the famous quote by Andreas Antonopoulos goes regarding cryptocurrency: "Your keys, your bitcoin. Not your keys, not your bitcoin." By this, he meant that whoever has access to, and control of, your financial assets essentially owns your assets since you have no control over them in the case of a shut-down or bankruptcy, when you are at the mercy of the company. The same holds true of traditional financial institutions such as banks which can make it incredibly difficult to withdraw your own money or switch banks. The government is also generally highly restrictive regarding how much of your own capital you are allowed to transfer between countries of spend in cash in one go.
Although they do not actually possess your cryptocurrency, certain countries require cryptocurrency holders to declare their holdings and to register transactions, even when they are not conducted through a third party, this is an element of external control that interferes with what is supposed to be the hodlers' own possession.
Why Is Crypto Regulation Good?
Although maximalists might complain that regulation and government interference goes against the basic tenets of cryptocurrency, the necessity of it has been made abundantly clear throughout the years and even more so since cryptocurrency has gained mainstream attention. This is because of the various hacks, Ponzi schemes, rug pulls, and bankruptcies that have shaken the cryptocurrency world over the years. Some examples include the Squid Game rug pull, the OneCoin Ponzi scheme, the Axie Infinity hack, the Terra-Luna exploit and the bankruptcy of FTX. The argument is that with greater regulation and transparency, there will be less opportunity for scam artists and companies to mislead cryptocurrency investors, as well as a greater opportunity for legal protection recourse should anything untoward occur n the space.
When Is Crypto Regulation Coming?
This is a difficult question to answer, as each country and even state or territory, has their own views and perceptions of cryptocurrency. Some countries are taking the wait-and-see response, while others are embracing cryptocurrency and taking steps towards regulating the space, and still, others are regulating the cryptocurrency space reactively, meaning that when something massive occurs in the space, such as the massive collapse of FTX, a country's government will feel a greater compulsion to take steps to prevent another instance from occurring in the future.