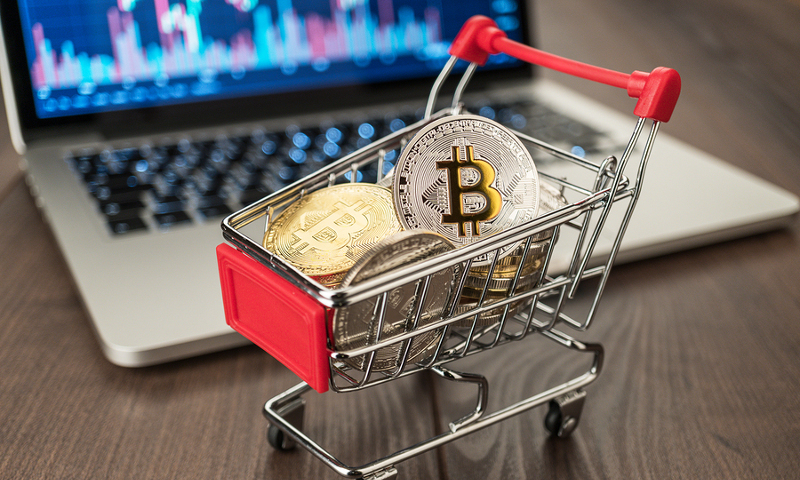 Congratulations! You are officially an owner of Bitcoins. Now, what can you do with them? The answer might surprise you. We've compiled an amazing list of places and ways to spend your Bitcoins – from shopping at Bitcoin merchants, to booking travel, trading Bitcoins and gambling with your Bitcoins at online casinos. Find out more information in our helpful Bitcoin Spending sections below.
Bitcoin Merchants
Spend your bitcoins at these online and real world stores. See Bitcoin Shopping Guide >
Travel with Bitcoin
Travel guide: how to fly and spend your Bitcoins abroad. See the Bitcoin travel guide >
Gamble with Bitcoins
Top rated gambling sites to spend and earn more Bitcoins. Play at the best Bitcoin casino >
More Merchants Accept Bitcoin
If you haven't found what you want to spend your bitcoin on yet, make sure you check our page periodically. Every day more and more merchants are joining the bitcoin revolution, especially because the price of bitcoin is increasing, making it more attractive. This gives you more choice to spend bitcoin on a wider variety of goods and services. We will be adding the ones we think are the best and most relevant to this page as they appear, so you can make a better choice on where to spend your bitcoins.
If the Price of Bitcoin is increasing, should I Spend my Bitcoin?
Increasing price is one of the reasons that more merchants are joining the bitcoin revolution. The same reason that drives more merchants into the bitcoin economy might discourage you as a consumer to spend bitcoins. But it all depends on your personal situation. In any case you have to consume certain goods and services, regardless of which currency you use to do so. If you can pay with bitcoin and the price of this asset is constantly rising, it means that the price of the goods and service you buy might be getting cheaper in bitcoin terms. This could encourage you to start spending bitcoins.
In any case, there is always value in having a healthy distribution of your income between your savings and your consumption. The key might therefore be to budget your bitcoin income properly, leaving a part of it for consumption, while keeping another part for saving. It is the same principle as with any other currency and any other kind of income you have. You might decide that due to the fact that bitcoin prices are rising, you can benefit from saving more of it as opposed to spending it, but refraining from spending it altogether might not necessarily be the best choice.
Generally Prices are Denominated in Fiat
In any case most merchants that accept bitcoin, denominate their prices in traditional – fiat – currencies like the US Dollar or the Euro for instance. In that case, spending bitcoin to buy those products might be beneficial. This is because the fixed fiat prices will become smaller in terms of bitcoin as the price of this cryptocurrency rises.
No Bitcoin Pizza
Another fact that you should keep in mind when you are thinking about spending bitcoin, is that the cryptocurrency is much more stable now, and price increases are getting smaller in absolute terms – as a percentage of present prices. Think about the whole bitcoin pizza incident. On May 22nd, 2010, a programmer named Laszlo Hanyecz paid 10,000 BTC for 2 Papa John's pizzas. The pizzas were delivered by a fellow Bitcoin Talk forum user. Back then, that was the equivalent of about $25 US Dollars, but now those 10,000 BTC are worth millions of Dollars. Bitcoin is not likely to be worth 10,000 times more in a few years than what it is worth now. The asset's appreciation curve shows no indication of this happening.
In hindsight you think that Hanyecz shouldn't have bought those pizzas, but if hadn't done so, maybe bitcoin would have taken a longer time to take off. This transaction marked an important turning point for bitcoin and it was another step in its ascent to the prices that we see now. It is safe to assume that Hanyecz had more bitcoin and spent a fraction of what he had just to get the ball rolling, because he understood the benefits of spending those coins. In a similar fashion, spending your bitcoin today, helps cement the step towards a path of price growth for the whole bitcoin economy. If you budget what you have, you can enjoy from consumption today as well as saving some of your coins for when the price climbs even higher.